Reading
by Buna Dahal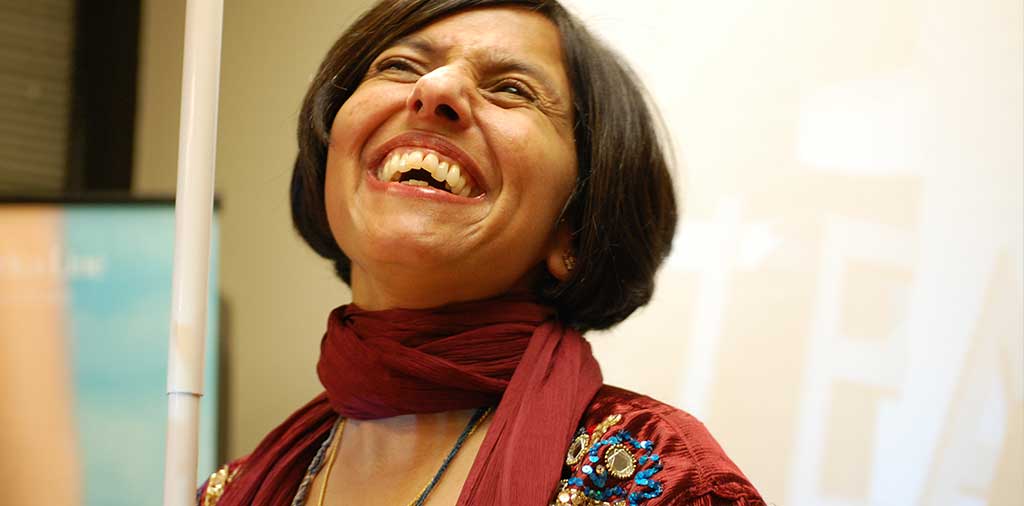 Learning never ends – I crave for knowledge. Reading and writing is therapeutic to my soul. Growing up as a blind child in Nepal reading became a fantasy because books were not available in alternative formats such as Braille, audio, and digital. Today living in the United States reading has turned into a treat. When I access information, either under my fingertips or in my ears, I feel liberated like stepping on the gas pedal in an automobile. Information equals knowledge. Knowledge reflects power. Power speaks of freedom. Thus reading represents independence to me. Therefore, I want to share my love of learning with the world.
The more I read – the less I know. It is an irony! Reading peaks my curiosity because my brain is stretched as well as my thinking-power is increased. That is why I regularly encourage myself to read, think, and apply. I may disagree or not enjoy the material I put my hands on – I look for something good and I find it. Reading enhances my patience.
"Let us… cherish, therefore, the means of knowledge. Let us dare to read, think, speak, and write… Let every sluice of knowledge be opened and set a-flowing"
John Adams
As of January 26th, I have completed 4 books in 2011. They are:
The Big Moo; Stop Trying To Be Perfect and Start Being Remarkable
Tribes by Seth Godin
The Pearl
Grapes of Wrath by John Steinbeck
I am excited to tap into another creation by Seth Godin: Small is The New Big and Other Riffs, Rants, and Remarkable Business Ideas.
Is reading transformative?