in Nepal -
From Disaster to Development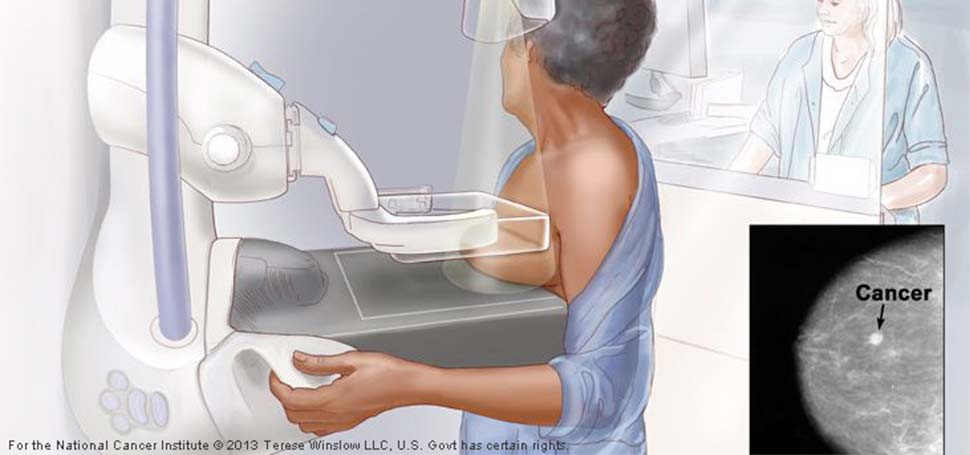 A multi-year program in Partnership with Rotary Club International and Project C.U.R.E. Saving lives... How?
Mobile Mammography For Nepal
Breast cancer is rising in Nepal, especially in young women. However, these women often do not have access to medical treatment until their cancer has reached a critical stage.
According to our primary research, Nepal has one fixed mammogram device which is located in Kathmandu. Obviously one fixed location for mammography cannot serve our entire nation. Beyond this, breast cancer patients cannot access this needed service due to geographic, economic, and educational hardships.
Through this program, we are equipping Nepal with mobile mammography that will expedite diagnosis of breast cancer to save lives.
As a result of this program medical teams will have this very necessary tool for improving health care delivery to the women of Nepal in their own community.
DynamicBuna and Blind Corps are partnering with Rotary Club International and Project C.U.R.E. to deliver mobile mammography in Nepal and provide training to the medical team. Now we need your financial support, so we can save our Nepalese sisters' precious lives.
About
DynamicBuna:
Vision | Art of Possibility | Noble Living!
We deliver innovation empowerment through shared vision.
Blind Corps
We lead innovative education and rehabilitation programs around the world. Health, science, technology, engineering, and math focused programs are our delivery methods.
We need your contribution and appreciate your generous support.
Please make your donation to Blind Corps -nonprofit 501(c)3.
Your donation is tax deductible 100%.