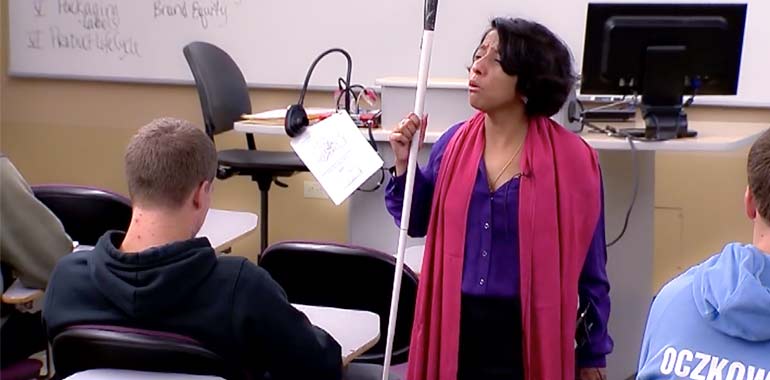 Buna Dahal
Motivational Speaking
Buna Dahal is a disruptor! When presenting her keynote speech, "Driving Your Dream," she rocked the world during Global Entrepreneurship Bootcamp in Malaysia.
Award winning global leader Buna Dahal is a published authority in leadership and employment. Working across cultural and economic boundaries, Buna delivers competitive strategies which ensure success. By incorporating rigorous follow-up, reporting, and analytics into her training products, the keynoter has instilled methods for consistent execution in organizations around the world. For the past 25 years these strategies have assured upward mobility for 95% of her clients.
The philanthropist, Buna Dahal and her pioneering endeavors have consistently been featured in the U.S. and international media.
"Life is bigger than ourselves. Existing is a grind; living is a legacy." - Buna Dahal