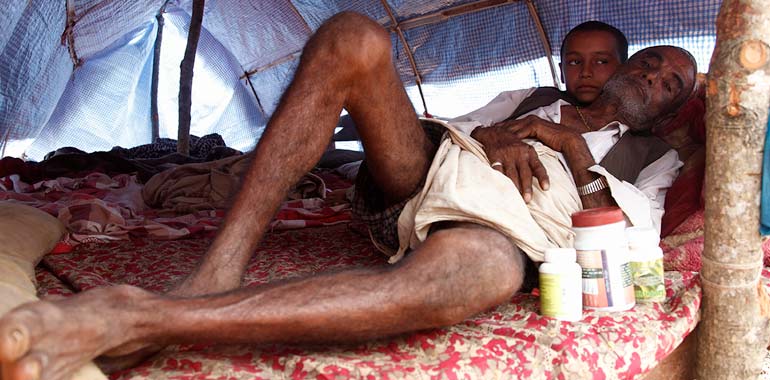 Buna Dahal
Program Development
How to see a vision of your life,
How to create the art of possibility in your environment
How to achieve noble living through your mistakes

Buna Dahal blind motivational speaker has been spreading the philosophy of empowerment for 25 years.
LEADERSHIP PROGRAMS
• Rebuilding Nepal –Seeing the Future Work, Nepal, October-November 2015
---
On April 25, 2015 the 7.8 magnitude earthquake in Nepal affected more than 8 million people and resulted in 8,000 fatalities. 1.5 million homes were destroyed. The quake rendered thousands of homes unsafe for habitation. An alarming number of people were injured and have become disabled. In the midst of this massive natural disaster the blind and disabled are left behind. Sustainability and self-reliance opportunities are scarce for our Nepalese disabled.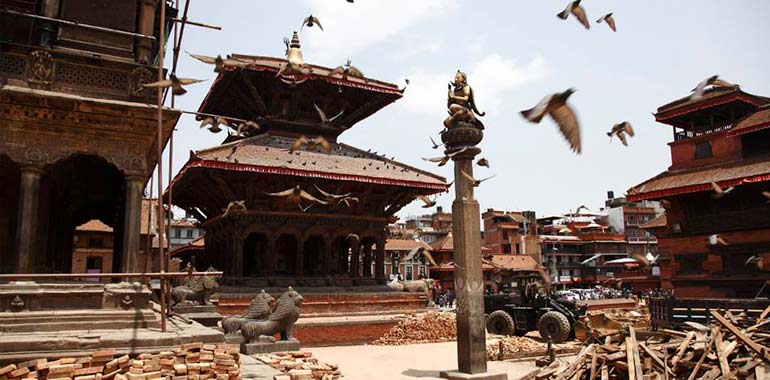 Our program, with your support, is in response to the call and need of the Nepalese blind and disabled. This program is charged to equip the Nepalese blind and disabled with career skill-sets in the process of rebuilding new Nepal. In our best efforts all Nepalis will be contributing minds and hands in the shaping of our homeland.
Deliverable Outcomes for Nepalese Blind and Disabled:
Skilled engagement in gainful economic independence
Technology and employment training within their community through a "Train The Trainer" model
Education of effective strategies of job development and placement
Employer education on how to tap into the blind and disabled workforce as an asset
Technology and career fairs to demonstrate capabilities of the Nepalese blind and disabled
• Aftershock –Rebuilding Nepal, in partnership with Project C.U.R.E. U.S.A., for Nepal, April-August 2015
---
Humanitarian community outreach led by a female motivational speaker is covered on NBC. The news clip showcases personal leadership.
• Future in Blindness, Republic of Turkey, May-June 2010, September-October 2008, and October-November 2007
---
— Story
By JERRY GUENTHER
Link
— Structured Discovery Learning Goes to Turkey
By Robert Leslie Newman
Link
• Diplomatic Advocacy Initiative
---
— Temporary Protected Status (TPS) for Nepalese living in the U.S. in response to the 2015 earthquake, United States of America, June 2015
• International Conference
---
— Joint World Assembly, World Blind Union, and International Council for Education of People with Visual Impairment, Florida U.S.A., August 2016
— Strengthening Culture, Heritage, and Inclusion, Nonresident Nepalese Association, Association of Nepalese in Midwest America, and Nepalese Association in Southeast America, Colorado U.S.A., August-September 2014
• Legislative Conference
---
— National Federation of the Blind, Washington, DC U.S.A., 2011-Present