Self-Leadership
by Buna Dahal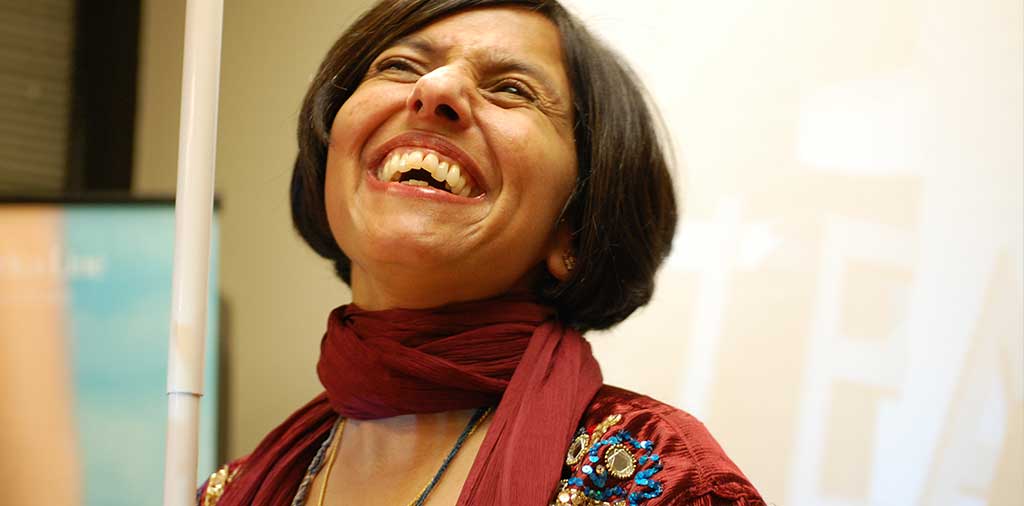 A positive philosophy of living mated with a passion for solutions bakes the bread of influence. Human beings are empowered with the motivation that will satisfy their hunger for success. Innovation is a roadmap for change and determination is a desire for achievement. I believe that the powerful personality engenders positive energy and creativity. There is a difference between living and surviving. Anyone can survive but not everyone will truly live. Living should communicate meaning. Therefore teaching people how to live with pride and dignity is a win-win situation.
A notion exists that self-leadership is an innate talent. I don't doubt the magical gift of genes. However from my own upbringing I know self-leadership can be taught -and sought after- when we are open to taking responsibility for ourselves and bound to create opportunities for others. Initially, leadership is a learned aspect of character combined with skills, knowledge, and experience. Then, through practice, leadership is transformed into a quality of self. Self-leadership first involves strategies for leading from within. Second, it reflects its impact.
Influence requires diplomacy while challenge encourages problem-solving. Here is a personal example: I was scheduled to plan and deliver training to educators, administrators, business leaders and college students in Turkey. In the process of writing the curriculum for this project, I realized the need to develop and execute a survey seeking their needs and requirements. Surveys are designed to collect impressions of the moment and produce a platform for improvements. Then I put on my thinking cap and finalized the survey. My sense is that language is a key to unlock the doors of connection. A leader's role is to convey messages simply but also in a way such that the results are measurable. Since I was writing this survey for an audience whose mother-tongue is not English I had to be sensitive to the usage of words and sentences. How language is applied reflects personal and professional values and indicates cultural understanding. Here then is how we validate our internal thoughts and ideas of leadership… by how well they manifest success in others.
What do you say? Any thoughts?