Transform. Seize. Ignite. Empower.
by Buna Dahal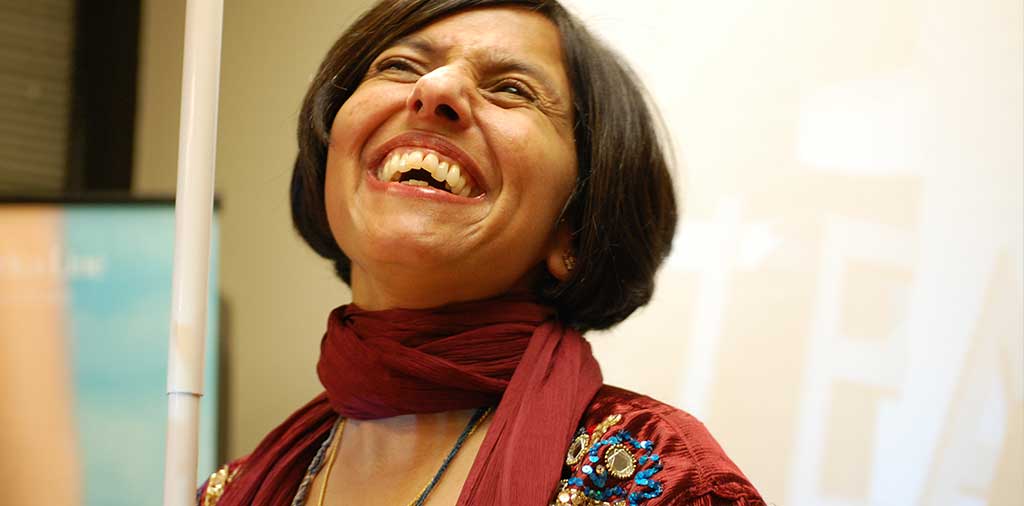 Transform.
Transformative leadership: Learn to execute your internal voice for relevant solutions. We are living in a dynamic age of evolving industries, disruptive technology, and global workforces. Executives are indeed under pressure, much of which results not from what they do but how they do it. Too often leaders jump from one problem to the next which keeps them shallow and prevents them from accessing their wisdom. As a leadership strategist, DynamicBuna, will teach you strategies for continuous improvement in your leadership insights through mastery of transformative techniques to problem solving.
Seize.
Professional Development: Realize your own leadership ability and professional growth. You possess all that is needed to succeed in any circumstance and to seize the opportunity in every conflict. As a personal business coach, Buna's emphasis on close personal interaction assures that you will have ready access to the guidance and support needed to realize your capabilities and harmonize them with your ambitions and dreams.
Ignite.
Dynamic Speaking: Take ownership of your ah-ha! moments. As a keynote speaker, DynamicBuna provides a unique product which is compact with value added experience and knowledge. From the United Nations to the corporate world she has been recognized as a leader of inspiration. She shares her collaborative strategies to ignite executives to reach beyond the ordinary and move outside their comfort zones and maximize their successes. A rare talent for guiding both management and staff, DynamicBuna impassions professionals to define their goals and map the processes and tasks needed for long-term success. Every event presentation or keynote speech is customized to the company's culture and goals through a detailed needs analysis.
Empower.
Innovative Training: With over 1500 training sessions under her belt, DynamicBuna is a master practitioner at determining business requirements and creating small and large group training programs that produce measurable results. Audience participation and rigorous interaction are her hallmarks. Each attendee, regardless of group size, will feel engaged and empowered to realize their true potential. Her client list includes: the Social Security Administration, Colorado School of Mines, Government of Turkey, Hilton Corporation, Marriott Corporation, Inverness Hotel and Conference Center, the United Nations, Kaiser Permanente, the General Services Administration, Nebraska Commission for the Blind and Visually Impaired, and the American Association of Museums, to name a few.