Quest for Citizenship
by Buna Dahal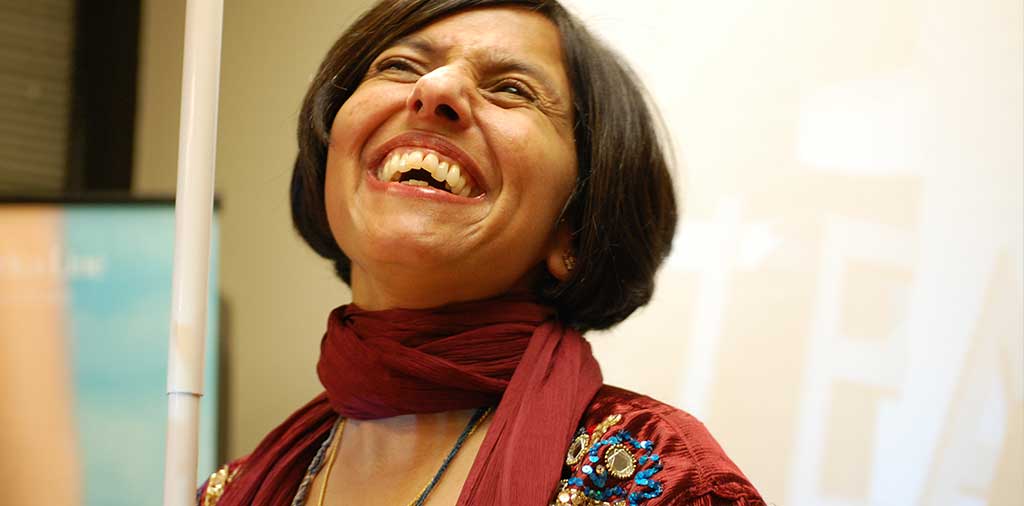 Democracy promotes experiencing the land respectfully. Once J. F. Kennedy urged human kind, "My fellow citizens of the world: ask not what America will do for you, but what together we can do for the freedom of man."
My quest for U.S. citizenship is in progress and I am scheduled for my finger-print in two weeks. My husband works hard to cause abrupt reactions out of me because he rarely sees his wife reacting. However my husband succeeded this time. While he was reading a finger-print notice from the United States Citizens and Immigration Services (USCIS), he jokingly switched its original date. My jaws dropped with panic. "I am changing my travel arrangement to Orlando. There is no way I am requesting for a reschedule!" My husband laughed and said calmly it is on July 13th not the 3rd! We cherished an accomplished moment together through expressions of our love for each other!
What is next? I am anxiously waiting to receive a letter from the USCIS indicating my citizenship test and interview appointment. I am ready! Regardless of any emotional headaches and heartaches it has been truly a blessing to partake in the American democracy for the last 20.5 years.
Here is a question to ponder. Who are the Americans? Please send me your ideas. I will incorporate your responses alongside my thoughts in an upcoming post.
Thanks!