Leading Through Action
by Buna Dahal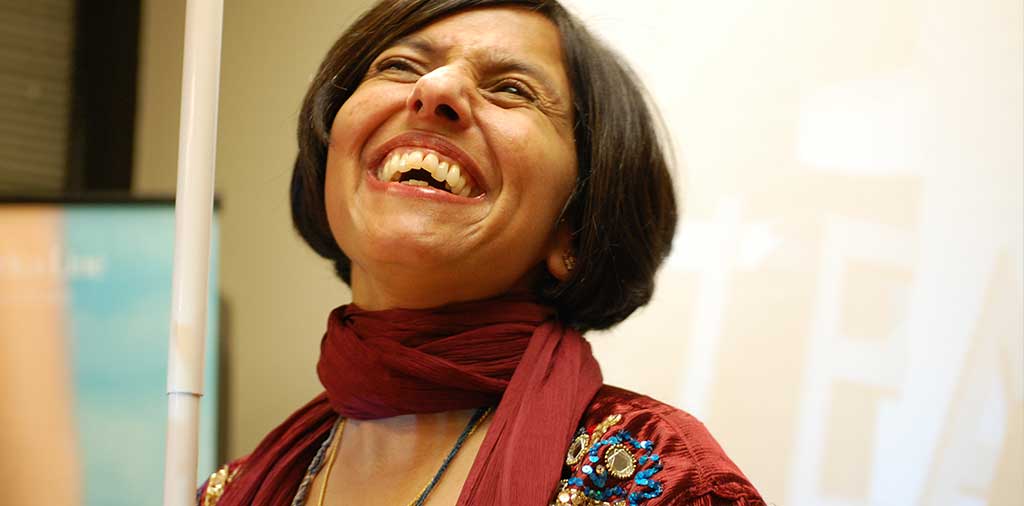 "Be gentle and you can be bold; be frugal and you can be liberal; avoid putting yourself before others and you can become a leader among men."
Lao Tse
Success starts with small steps. I feel humble to know that leadership is manifest through communal actions: When a leader jumps on to the sand pile and leaves one big step, that is just one step. If the leader jumps and encourages his followers to jump on to the sand pile and leave smaller steps behind his –those smaller steps become milestones, and they deliver higher meaning and credibility.
A serendipitous event taught me how fearless delegation expands the value of leadership at an even deeper level. Taste of Culture is an event hosted by Spring International –an education institute associated with Arapahoe Community College. The purpose of this gathering is to connect native and international students & faculty in a setting that would create momentums for celebration. The Taste of Culture is also a powerful showcase for experiential leadership where trainers and trainees enrich their lives by sharing the uniqueness of different cultures.
I was invited to address the group as a keynote speaker. The title of my speech was, "Not just to survive but to live." The meaning behind this presentation was about empowerment and responsibility. When people are guided and expected to lead and to believe in themselves they learn to embrace higher expectations and turn these into their personal values. This is how challenges and struggles become a source of strength. Living should reflect meaning, and sharing should generate energy amongst one another. In this way, women and men are inspired to go above and beyond and to strive for the best.