Very Special Arts, Dynamic Buna, and Award Winning Ann
by Buna Dahal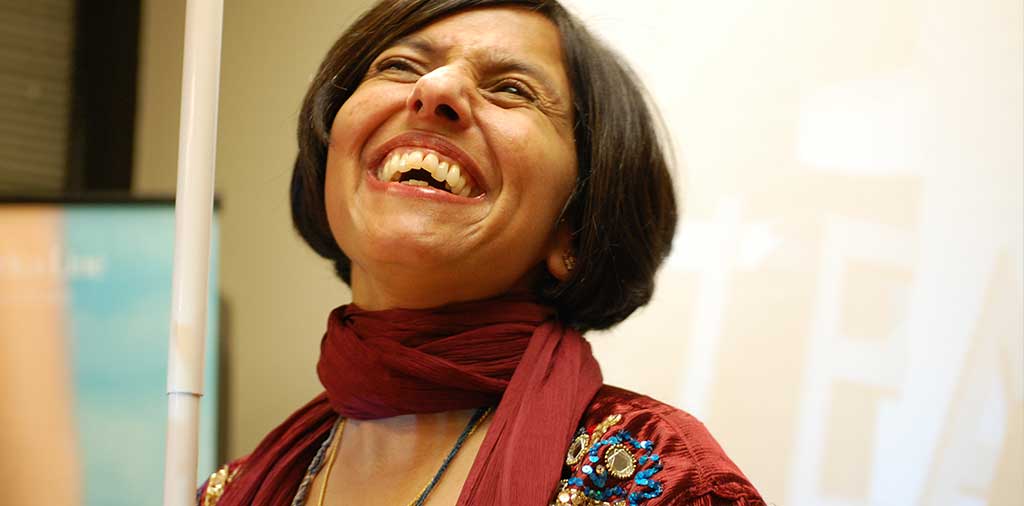 From the Editor: We recently received the following press release.  We are delighted to publish it here.  Read on, and you will see why.
VSA Colorado/Access Gallery is excited to bring you.
Leadership Spirit Opening Show
Friday, August 17, 2012
6:00pm-9:00pm
At VSA Colorado Access Gallery
909 Santa Fe, Drive, Denver, CO 80204
The works of two artists in a collaborative project showcasing the illustrations of Andrew Morris and Buna Dahal's recently released book, Leadership Spirit.
Buna, poet, writer, and renowned motivational speaker sought after for her leadership workshops and training all across the globe will be at the Access Gallery signing her new book Leadership Spirit.   As a child born blind in Nepal, Buna found herself up against many obstacles, especially the limiting beliefs of others.  Choosing not to buy into it, Buna moved to the The United States at a young age, worked as a successful job trainer and coach for the Colorado Center for the Blind, before earning her Master's Degree and starting her own business.   Recently, Buna was asked to speak at the United Nations Convention on the importance of spiritual leadership. To learn more go to http://www.bunadahal.com/bio.html
The illustrations for the book were created by VSA Colorado illustrator Andrew Morris. Andrew is a graduate of Metro State College and has been working with VSA Colorado for 3 months. In addition to the work for the book, Andrew will also be exhibiting some of his other work.
Also on hand, this evening will be art and accessibility innovator and artist Ann Cunningham.   Ann Cunningham has been involved in the art community for more than 30 years and her accessible fairy tales, books, and art have been seen and purchased all around the world.  She will be showcasing her newest product the Sensational BlackBoard, which offers a fun, fast, easy, and inexpensive way to get tactile access to images. You can draw your own raised-line pictures or you can have photocopy images of textbook or research materials quickly.  To learn more visit http://sensationalbooks.com/