A New Beginning
by Buna Dahal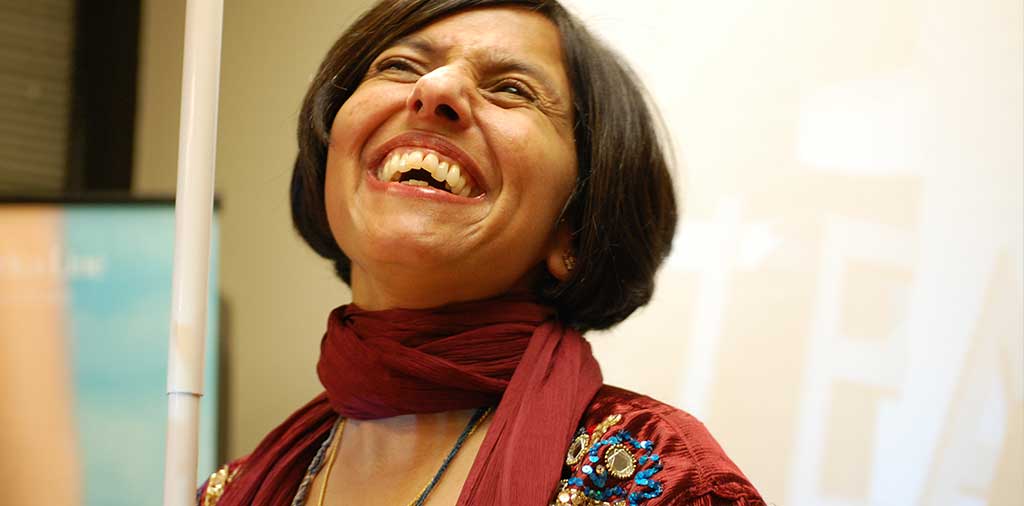 September 14, 1990, is marked as a new beginning in my life. I flew across the Pacific from Nepal and landed for the first time on American soil when I was 18 years old. I spoke very little English. When people asked me: "What's your name?" I struggled to understand their question.
I packed my clothes, pictures, poems, and other belongings. My luggage was filled to the top. The Nepalese Customs department allowed each piece of luggage to weigh up to 50 kilos. Otherwise, an overage charge was attached. My oldest brother commented, "Your suitcase is too heavy. I will be returning home with many items from the airport."
It was challenging to fit everything. I was determined not to unpack and leave items behind. I was thrilled to embark upon this adventure, however saying goodbye to friends and family was painful. My voice choked up. Tears flowed from my eyes down my cheeks. I was at a cross-roads anxiously anticipating this new beginning, yet reluctant to give up the past. Shaking with emotion my feet moved toward the unknown exciting life.
20 years ago I boarded the aircraft and started my journey to the United States of America.